Money Lucid is an informative personal finance website that is dedicated to providing information related to modern investment practices in stocks, currencies, indices, commodities, cryptocurrency and more. Not only do we review the best online brokers and platforms to trade these investments, but we also provide detailed information related to all things investing, personal finance, money management, wealth accrual, etc.
Products: Investing in the wrong applications and platforms for trading your assets can be one of the worst financial decisions you can make! Be sure to do thorough research to learn about the pros and cons of various online brokerage platforms. We review the top products and platforms for trading these assets to provide valuable information to retail investors looking for the best ways to invest their money!
Guides & Tips: We also help people understand more about money in the broader spectrum. Not only is sound investment information a necessity, but understanding how to manage money from a more holistic approach is vital for proper wealth creation and perpetuation. We provide guides, tips, and other important information to help provide context for financial decisions and to give our opinions on what we believe to be the most sound options for navigating the murky and potentially frightening financial realm!
Meet The Team
---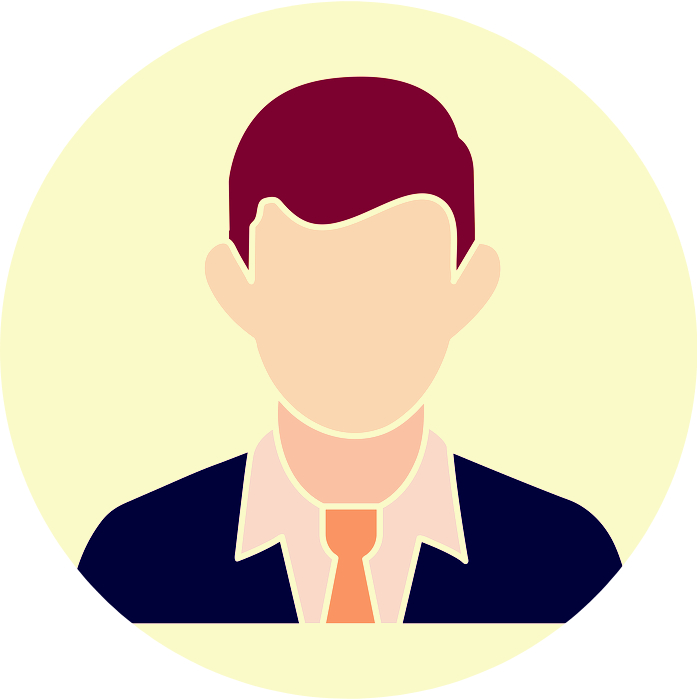 The main writer and editor of this site, Liam F., has a Bachelor's Degree in Finance and has great life experience in personal finance including debt management, asset and capital allocation, and long-term wealth creation. With the current state of the global investing sphere, Liam spends much of his time researching online brokerages and their competencies in trading Stocks, ETFs, Cryptocurrency, Forex and CFDs.
With his experience in Finance, he brings a very holistic understanding to the online brokerage and trading space. His scientific approach to analyzing brokerage services and offerings makes him an expert in the content on Money Lucid.
---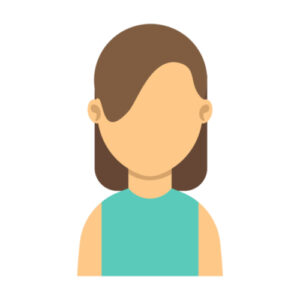 Jenna C. has 15 years of experience working with firms in the Finance space overseeing Marketing/HR departments primarily. Within multiple organizations, she's held positions requiring the utilization of many "hats" and, as such, is quite fluent in understanding topics such as personal finance advising and investment management (through modern vehicles such as online brokerages). She understands these topics quite thoroughly and her decade-plus of real-world experience makes her a wonderful asset on the team.
Editorial Contact
Head Editor – Liam F. – liam@moneylucid.com
Marketing and HR
Partner – Jenna C. – jenna.carson@moneylucid.com
---
Connect With Us!
Follow us on these platforms and connect with us to stay up-to-date with our latest content:
---
Disclaimer
While we do attempt to provide sound financial information, nothing published on this website can be assumed to be correct or up to date. There is no warranty or guarantee that any information on this website is accurate or reliable. No reliability or liability can be accepted by MoneyLucid.com or any of its publishers for any inaccuracies in the content published. Any losses incurred by any readers of this website will not result in liability by the owner or publisher of content on MoneyLucid.com.